Quality Is What Matters Most
Elysiem is a specialty pet supply store that offers premium-quality supplies and services, all under an upscale boutique-style atmosphere. We aim to be a part of the local community by supporting and sponsoring local events through causes that will improve the quality of life within the community.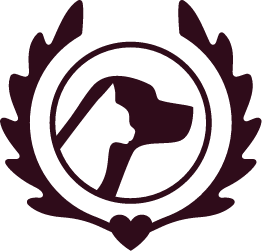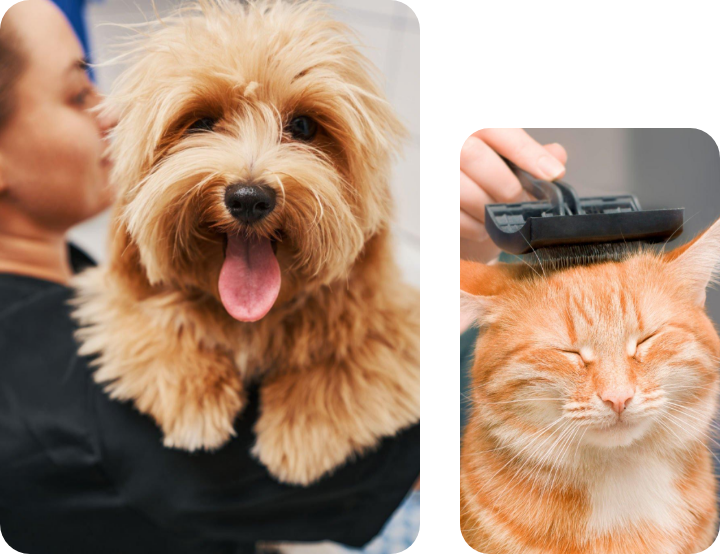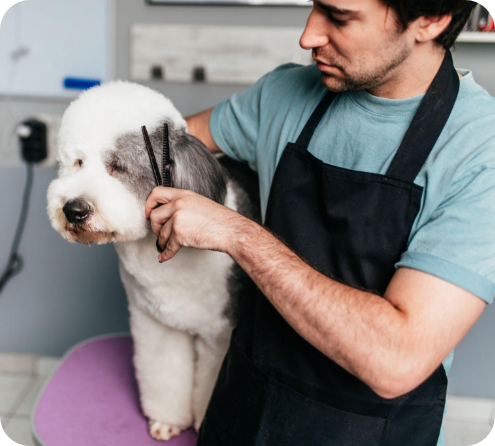 "Animals are playing a larger role in our lives, and working people are choosing to provide their pets with a good life. Loving families with active lifestyles are in search of better lives for their pets and peace of mind for themselves."
"Animal lovers across the nation are increasingly flocking to the growing market of natural, holistic products to pamper their pets. We decided it was time for a local boutique designed for those customers who want assurance that they are getting the best for their pets." We Are Here To Help You Make The Best Choices For Your Pet's Nutrition, Health, Play Time And Socialization.


"Over the past couple of years, my dream to offer a retreat for pet parents' fur babies has steadily become
a reality in Bethesda and the surrounding communities. I am grateful that our customers have grown into friends, and their pets have become our extended family. Whether we are together for short visits while
pet parents buy food, treats or toys or for longer visits like a salon visit or to stop and say "Bark Bark!", I have enjoyed getting to know you and your pets. We have loved every minute of these precious moments and
are very grateful to our community for taking Elysiem into their hearts, homes
and calling us family too."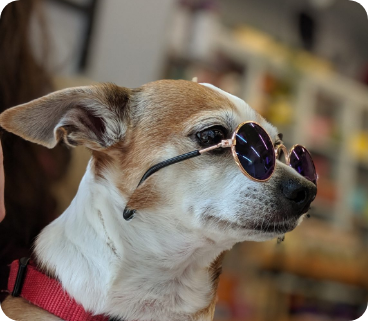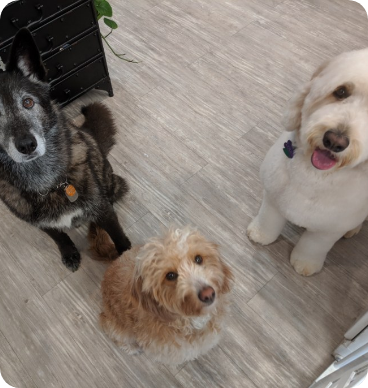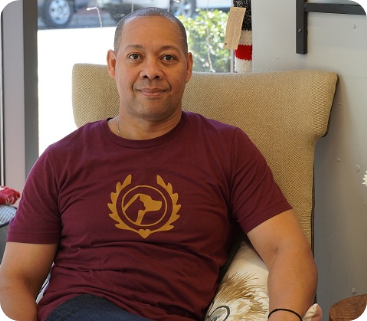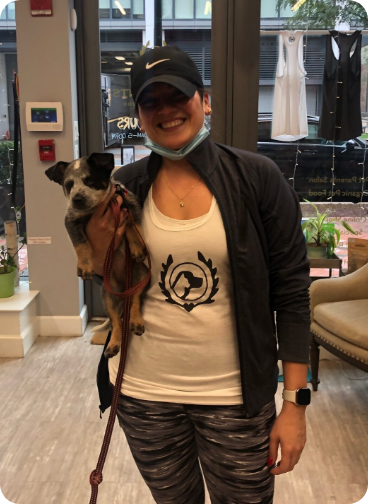 Jodi Bartlett
I brought my 12 year old Cockapoo to be groomed here - we had an excellent experience. He has anxiety and can be very difficult with hair cuts. Nicole was his groomer, she was patient with him and took the time he needed to have a great haircut. So happy to have found Elysiem.

Tally Nieb
Reuben does magical transformations. Bentley (our puppy dog) is excited to see him everytime he has a grooming session. Every time we go to pick him up he looks like a new dog, even Bentley knows he looks good he leaves with a little pep in his step.

Tricia Ting
Very happy with our pet grooming. Reuben did his best to save some length in our dog's matted long hair. Much better than shaving down to the skin as has been our past experience elsewhere.

Hannah T
We feel so lucky to have this store in our neighborhood! It is so clean (no "dog" smell) and has a great selection of high-quality products. There are treat samples out so that you do not have to buy a whole bag and guess if your dog will like it. The staff is always helpful and kind.