Elysiem Is A Specialty Pet Supply Store
Offers premium quality all-natural pet food, treats, supplies & accessories, & home delivery service, to include the best pet salon in the Washington D.C. area; Elysiem Salon.
Watch How
Easy It Is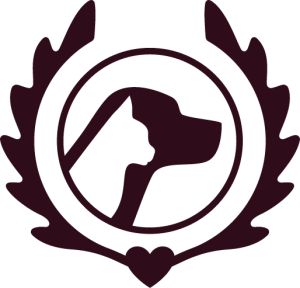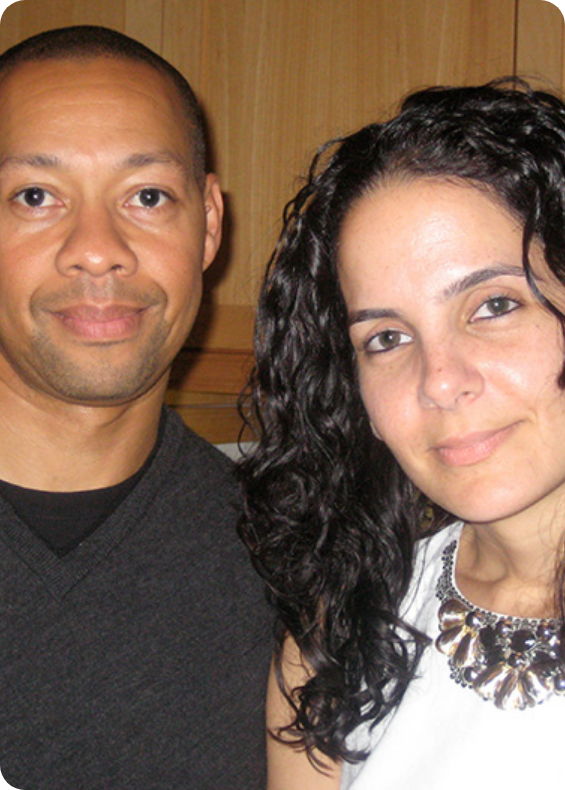 Our mission is centered around the caregiving & nurturing of pet lovers' companions.
We do this by offering premium nutritional foods, treats, & supplements with all-natural and organic ingredients and by educating our customers as to the benefits of each.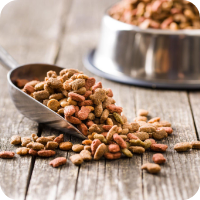 Pet Food & Treats
Browse our selection of premium brands that your pet will love!
Pet Toys & Accessories
Keep your pet happy with top-of-the-line toys & fashion.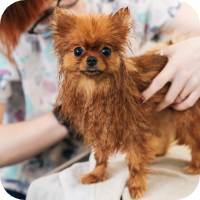 Elysiem Salon
We take care of your pet while you're at work or out of town.
I brought my 12 year old Cockapoo to be groomed here - we had an excellent experience. He has anxiety and can be very difficult with hair cuts. Nicole was his groomer, she was patient with him and took the time he needed to have a great haircut. So happy to have found Elysiem.
Reuben does magical transformations. Bentley (our puppy dog) is excited to see him everytime he has a grooming session. Every time we go to pick him up he looks like a new dog, even Bentley knows he looks good he leaves with a little pep in his step.
Very happy with our pet grooming. Reuben did his best to save some length in our dog's matted long hair. Much better than shaving down to the skin as has been our past experience elsewhere.
We feel so lucky to have this store in our neighborhood! It is so clean (no "dog" smell) and has a great selection of high-quality products. There are treat samples out so that you do not have to buy a whole bag and guess if your dog will like it. The staff is always helpful and kind.



We believe that our pets deserve to eat as well as we do. That's why we only offer premium nutritional foods, treats, and supplements that are made with all-natural and organic ingredients!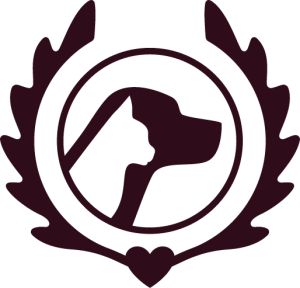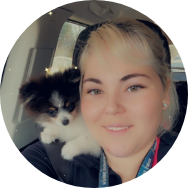 With over 10 years experience, Brittany's love for animals led her to pursue a career as a Veterinary Technician Assistant.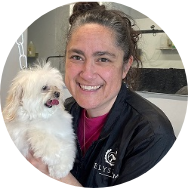 Hi, my name is Nicole Clinger and styling dogs has always been a passion of mine.
I absolutely love styling all dogs and making grooming a positive experience for every dog!


Why We're The Most Awesome Pet Boutique


Dedication To Quality
We are a premium store that wants only the best for your pets.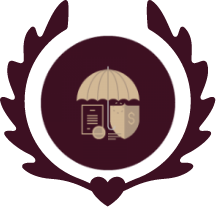 Hand-Picked Products
relationships with very specific vendors and hand-pick each product we decide to stock in our store.
Satisfaction Guarantee
If you aren't satisfied with a product from our store, let us know and we'll make it right.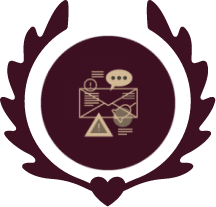 Local Involvement
We love being involved in local events, communities and causes.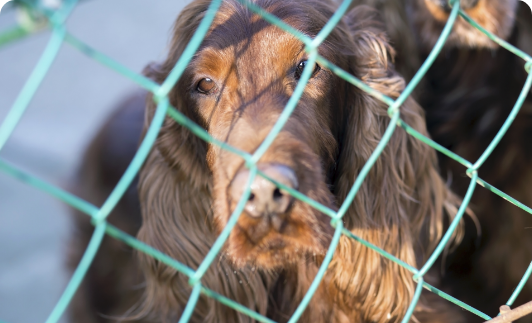 Call To Action- Lucky Dog Animal Rescue Seasonal Toy Drive
Founded in 2009 Lucky Dog Animal Rescue is a Washington D.C. based nonprofit organization that rescues both dogs and cats from high-kill shelters. Animals rescued…
February Pet Dental Month
Pet Dental Care Dental health is a very important part of your pet's overall health, and dental problems can cause, or be caused by, other…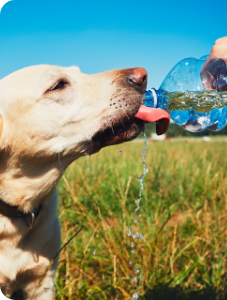 Tips And Tricks To Beat The Heat With Your Dog!
It's summertime! The days are long and sunny, and the temperature is rising. In this blog I'm going to give you some tips and tricks,…